A natural formula designed to promote softer, healthier skin and fur.
Packed with essential omega fatty acids, this supplement supports your canine companion's overall skin condition and coat texture, enhancing their well-being from the inside out.
120 Softgel Capsules:
Up to 10kg (8 month supply)
10-20kg (4 month supply)
20-40kg (2 month supply)
Over 40kg (<1 month supply)
"My dog has started getting dry skin as he's gotten older but since I've introduced these to him, his skin has been so much smoother and healthier!"
Janet D.
Regular price
Sale price
£40.99
Unit price
per
Sale
Sold out
Ingredients

Omega 3,6,9 Fish Oil Complex, Soft gel capsule shell (Gelatin shell, purified water).
Free Shipping

We'll ship your order via Royal Mail within 1 working day (don't worry, we'll email & let you know).

If you're in the UK, your order will be delivered between 2-4 working days.
Money-back Guarantee

Yep, we know you might be thinking, 'but what if my dog doesn't like it?' Don't worry, we gotchu. Try it out for 60 days & see how it goes. If you & your furry friend don't fall in love with it (which will be pretty hard), just send us an email to hello@essoma.com & we will issue you a full refund.
View full details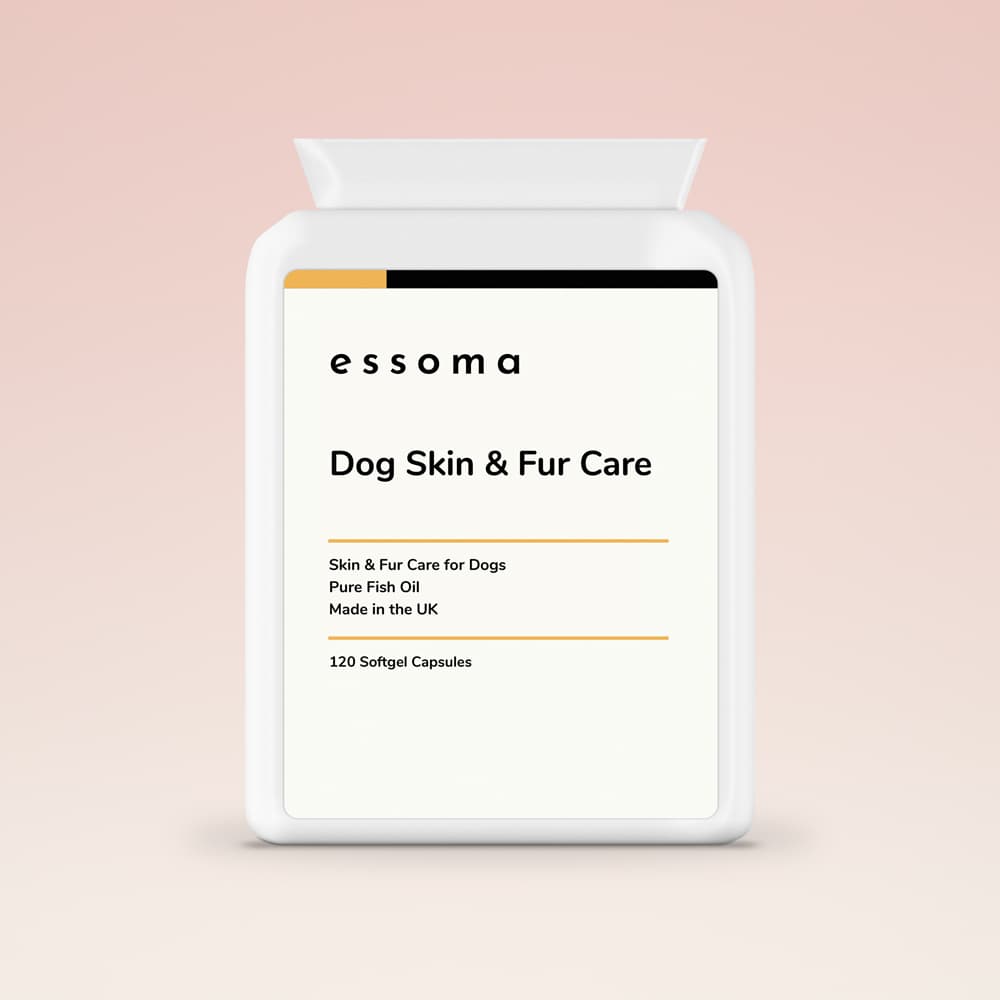 Made In The UK

Trustworthy supplements made locally.

60 Day Money Back Guarantee

Peace of mind, in case your pet doesn't love them.

Free Shipping

Fast & free shipping for all UK orders.

Human Grade Ingredients

Only the best of the best for your 4 legged family.
Full O' Goodness
Providing 1000mg of fish oil complex per softgel, this supplement contains key omega fatty acids crucial for their comfort.
Each fatty acid plays an important role in maintaining skin moisture, reducing inflammation, and softening fur texture.
That means your pet's skin will feel less itchy & will keep them feeling comfortable, rather than a constant need to scratch.
Vitamin E, a potent antioxidant, complements these benefits by aiding in skin repair and protection against oxidative stress.
The ultimate result is softer, healthier fur that will keep your pet's skin protected, as well as soft skin so your pet feels happier & more comfortable.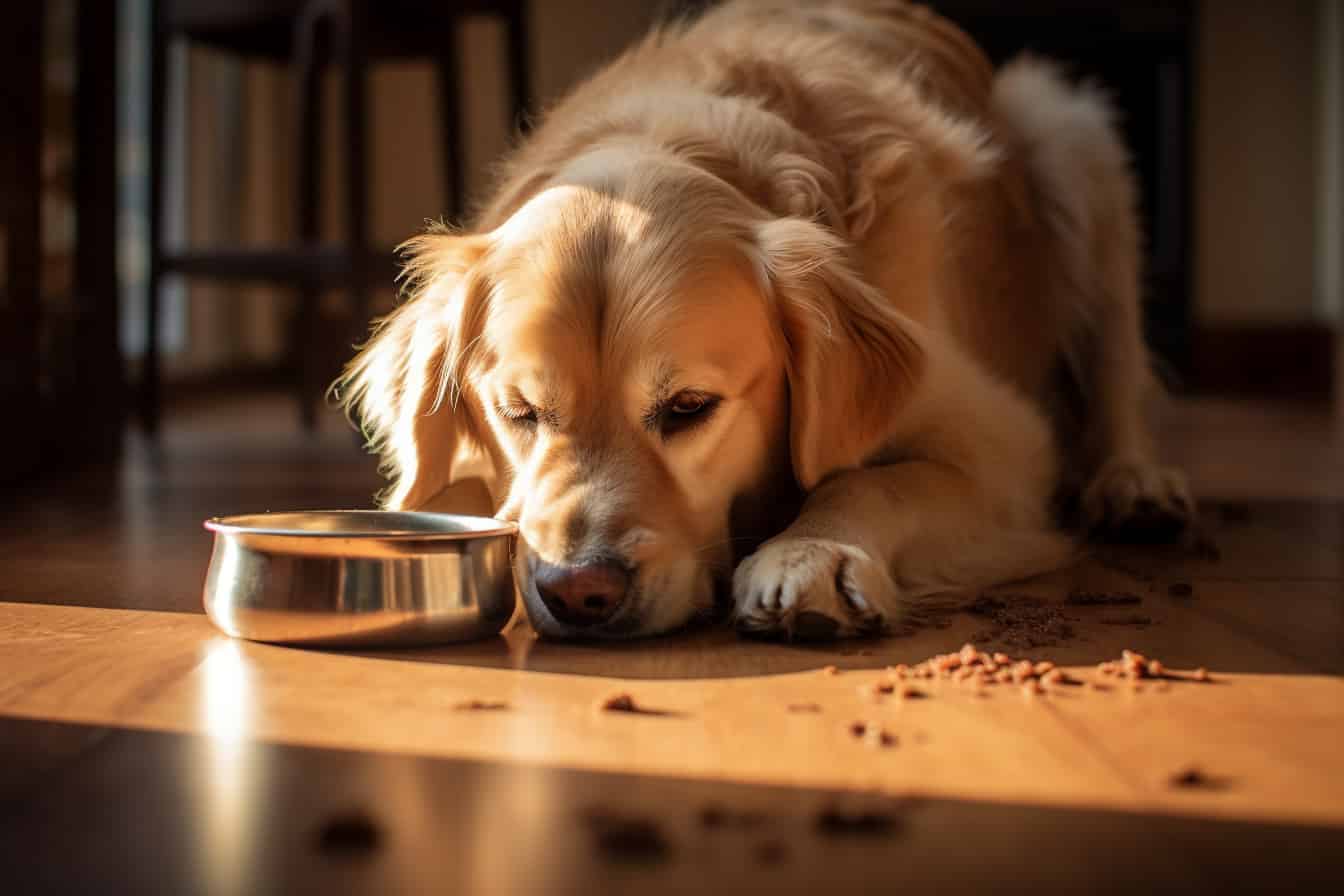 Quality Ingredients
Omega 3 - Retains moisture in the skin & reduces dryness, your pet's skin won't be as crusty or as itchy and will provide relief for your fur baby.

Omega 6 - Nourishes the skin & maintains active coat growth for new, healthy fur that will keep your pet's skin protected.

Omega 9 - Maintains hydration in the skin & increases elasticity, keeping your pet's skin smooth & healthy.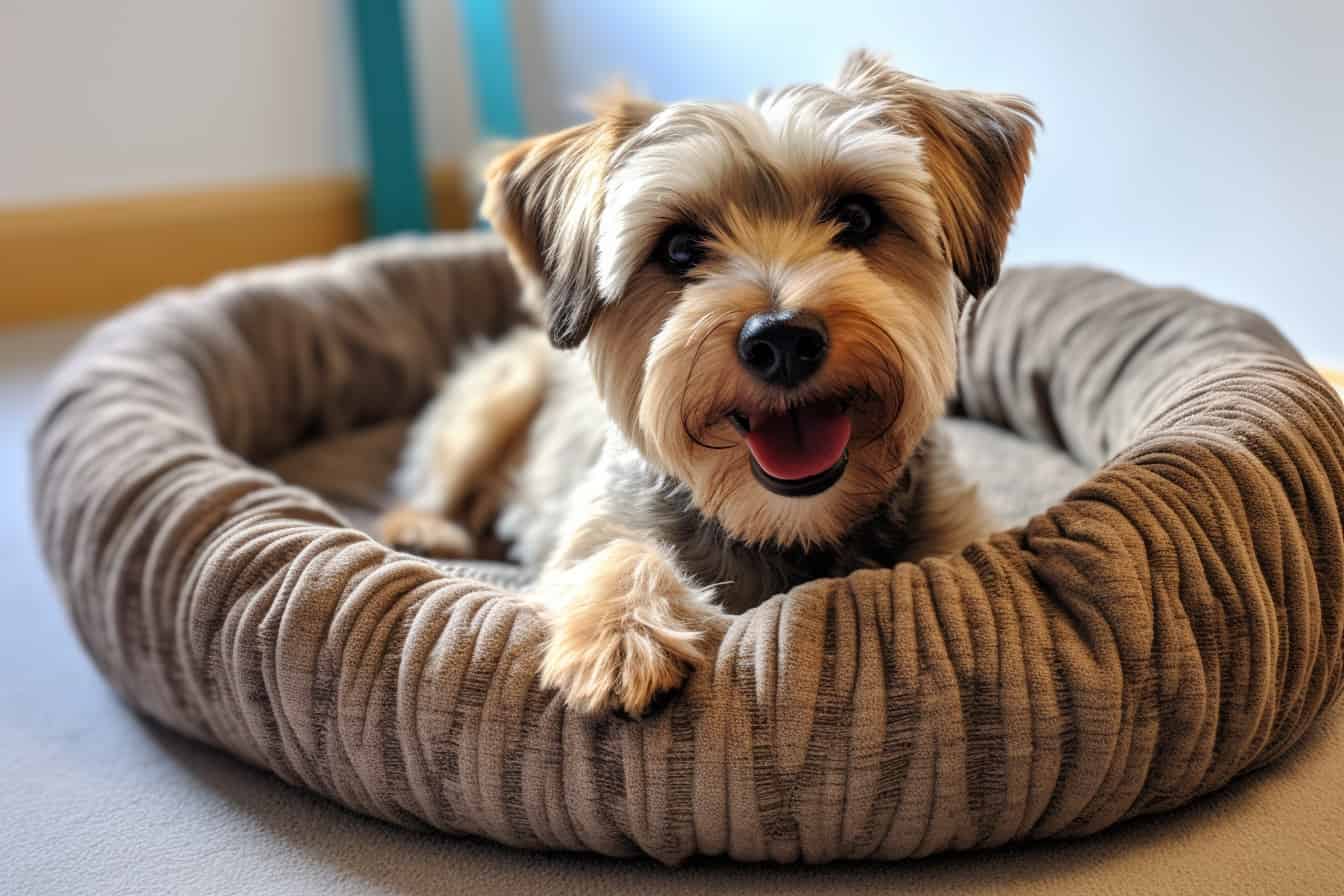 Itch-free Skin
Whether your pet has a habit of rubbing themselves all over the floor or has the need to itch with their paws, softer skin will relieve any dryness & itchy sensations they might be getting.
Nourished, soft skin will be more comfortable & will allow your pet to relax more.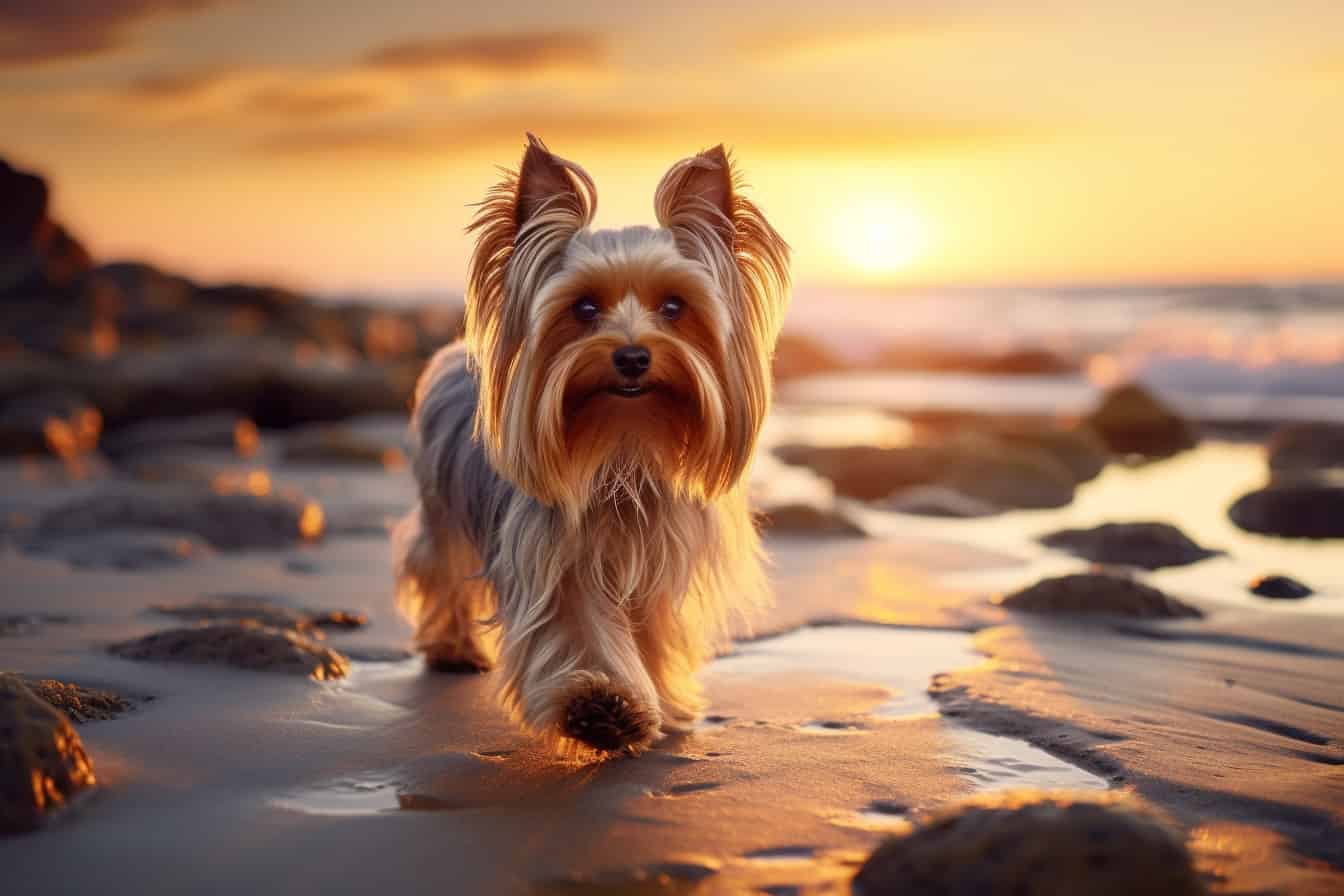 Shiny, Soft Coat
Soft fur doesn't tangle as easily & is much easier to manage for you as the owner.
But, for your pet, that means their skin stays well ventilated, yet protected.
In other words, your pet won't feel as uncomfortable & their skin underneath will also be healthier.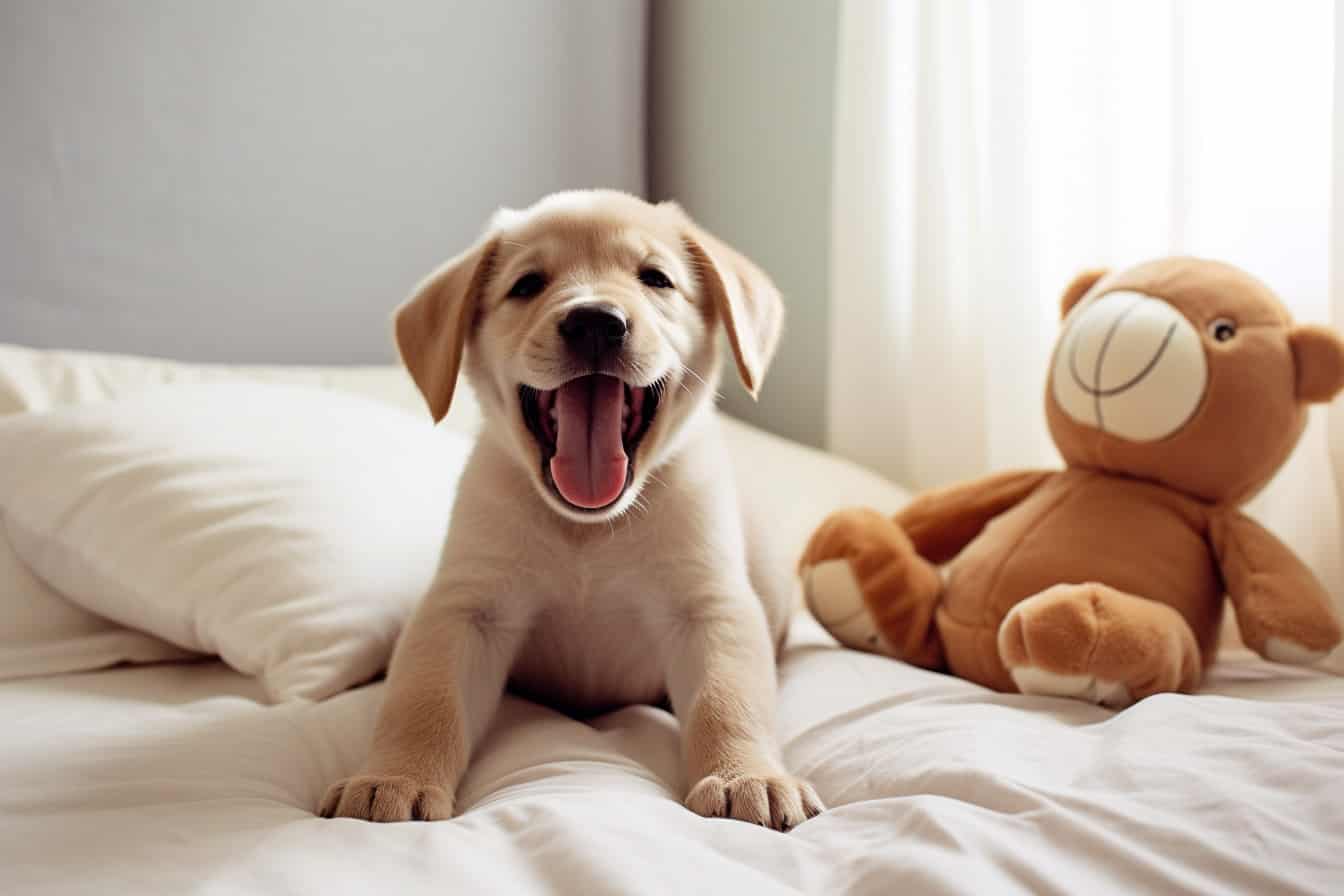 Supports Overall Health
Fish oil isn't just great for your pet's skin & fur.
It's also great for their joints, brain, heart & so much more!
Fish oil is great for younger dogs & general health, but also for older dogs to aid in healthy ageing as their skin loses elasticity & when their body needs a little more TLC.
Relieve Your Pet's Itchy Skin
Relieve the itchiness from dry skin & rough fur, & help your pet feel comfortable again with these easy-to-eat capsules.
Why We're Better
The Difference
| essoma | Others |
| --- | --- |
| Pure Fish Oil | ✖ Extra Additives |
| Convenient Softgel | ✖ Messy, Loose Oil |
| Pre-portioned For Easy Serving | ✖ Have To Measure Yourself Each Time |
| Human Grade Supplements | ✖ Low Quality Standards |
| Made In The UK & 60 Day Guarantee | ✖ Made In China & No Refunds |
5 Star Reviews
"I've been giving my labrador this fish oil supplement for a few weeks now, and the change in her coat is incredible. It's shinier, softer, and feels amazing to touch. I'm truly impressed with the results and would highly recommend it to fellow dog owners."

Kylie G.

"My dog Max used to suffer from constant itching and dry skin. Since incorporating this into his diet, his itching has significantly reduced, and his skin looks healthier than ever. It's such a relief to see him comfortable and his coat looking so healthy."

Hanna D.

"My dog used to have coarse and dull fur, but after a month of using this supplement, her fur is now incredibly soft and has a natural shine. It's made a noticeable difference, and I'm thrilled with the outcome."

Conner T.

"My poodle, Bella, used to scratch and bite at her skin constantly. It was heartbreaking to see her uncomfortable. Since starting her on this fish oil, her itching has subsided, and her coat is unbelievably soft."

Amy C.
Try It Out For 60 Days
We know it can be daunting to try something new, especially something which takes time to kick in. That's why we have a 60 day guarantee, that gives you enough time to give us a chance without feeling like you've been tied down. If you & your pet aren't happy by the end of the 60 days, you can email us & we'll issue you a full refund.
FAQ
What are the ingredients?

Per 1 Tablet:
Fish Oil Complex 1000mg
Providing:

Omega 3
ALA (alpha linolenic acid)– 155mg
EPA (Eicosapentaenoic acid) – 72mg
DHA (Docosahexaenoic acid) – 47mg
Omega 6
LA (linoleic acid) – 184mg
Omega 9
OA (oleic acid) – 170mg
Vitamin E (d-alpha tocopheryl acetate) – 12mg (15iu)

Want to know the full list? Here it is:

Omega 3,6,9 Fish Oil Complex, Soft gel capsule shell (Gelatin shell, purified water).

How many capsules should I give per day?

Up to 10kg: 1 capsule every other day
10-20kg : 1 capsule per day
20kg-40kg: 2 capsules per day
Over 40kg: 1 capsule for every 20kg of weight
How should my dog take them?

If your pet isn't fussy & is happy to munch on these supplements, then be our guest! If not, it's perfectly fine to puncture them & mix the contents with their food.
What is your return policy?

Try it out for 60 days & if you're not happy for any reason, just drop us an email & we will issue you a full refund.
When will my order be dispatched to me?

We know you're excited, that's why we ship your order out in just 1 working day.